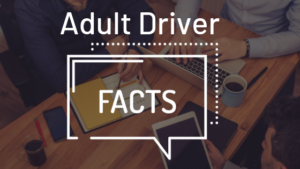 As of January 1st 2013 new adult drivers are required to obtain a learner permit in order to start behind the wheel training in CT. In addition after October 1, 2008 a mandatory 8 hours safe driving practice course must be taken before applying for a Connecticut driver license. In addition the learners permit must be held for at least 90 days prior to taking the driver exam. For more details visit the dmv website The mandatory 8 hour course is offered at Frank's Driving School. Check our link for a complete monthly schedule.
DMV Testing Services – Frank's Driving School will arrange a date and time for your test. Test vehicles will be provided at the time of the test. (For testing arrangements, please call for more details).
Itemized Services
 30 hours classroom training (includes 8hr – Mandatory Safety Course)
 DMV testing services 22 years old and up – (Wethersfield Office only)
 On-Site-Testing (16-21yrs olds)
 Driving lessons scheduled daily (on an hourly basis)
   8 hours mandatory safety course (only)
Call school locations for more information All rates and lesson times are quoted at time of student's enrollment or inquiry. Management reserves the right to make changes in rate structure or lesson time, without prior notice.